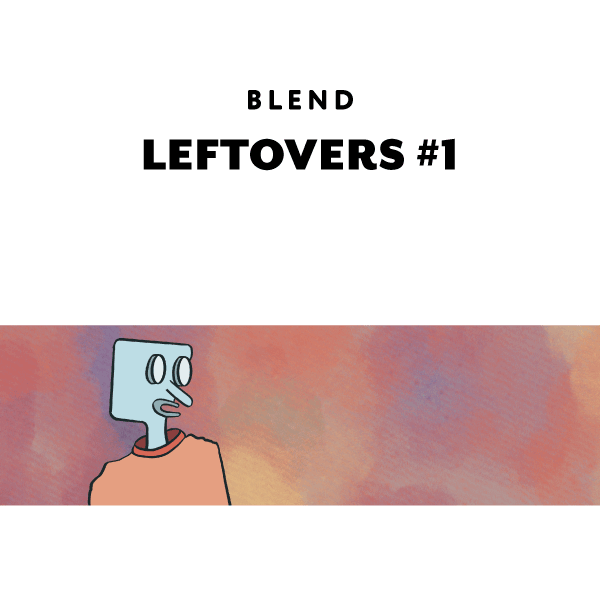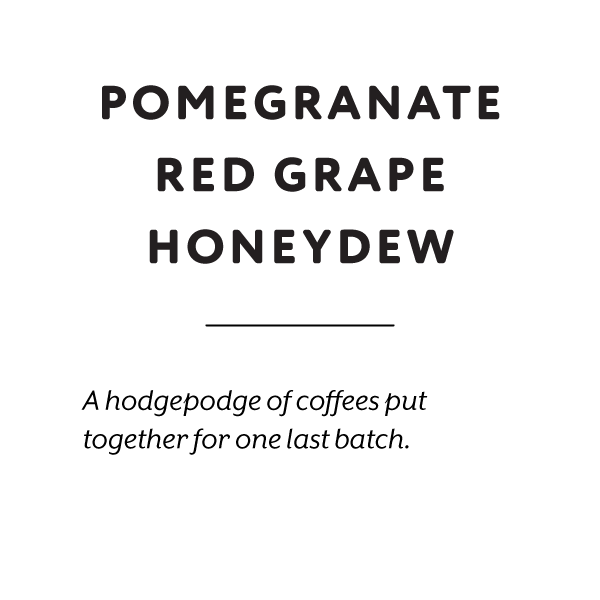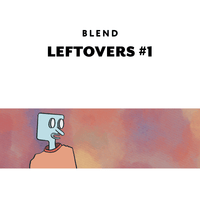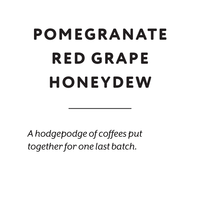 Coffee overview
Roasted on 12/12/2022
A hodgepodge of coffees put together to create one last batch.
This very fun blend of Kenya and Ecuador coffees brings wild and intense flavors to the cup. Bright red and purple fruits abound.
Coffee flavor profile

Pomegranate, red grape, honeydew

Acidity: intense
Sweetness: syrupy
Body: very light
Recommended brewing
Filter: Recommended 10 days of rest. Have fun with this one, many ratios and methods will result in a great cup. We recommend 60GH / 20KH or similarly low hardness water.
Espresso: Recommended 20 days rest and low hardness / high buffer water (20GH 60KH).