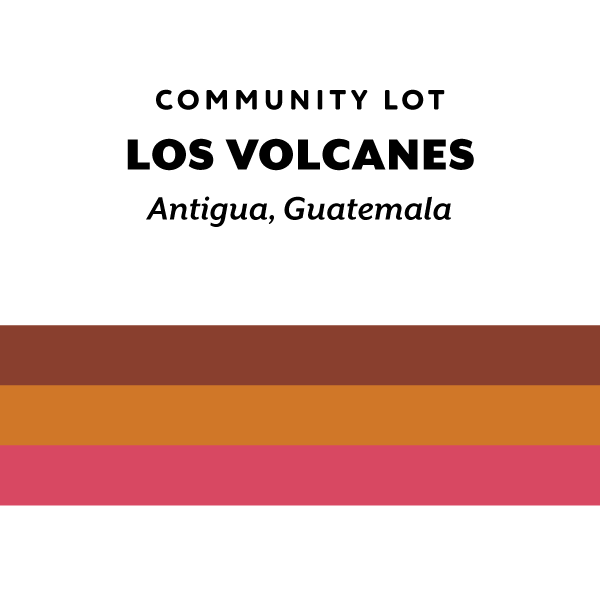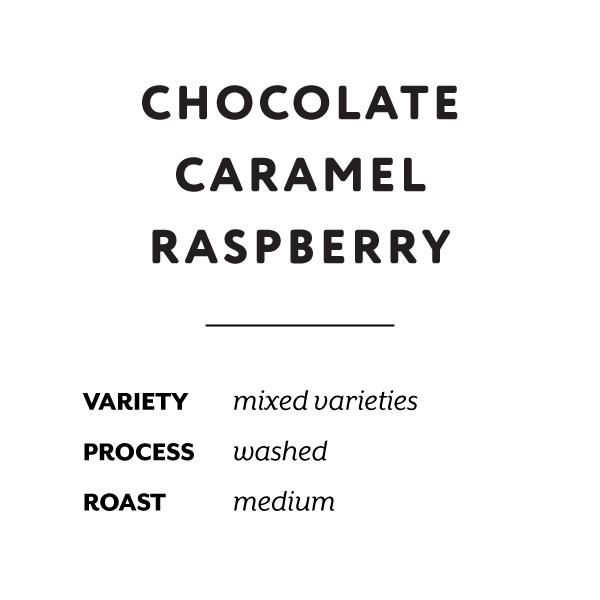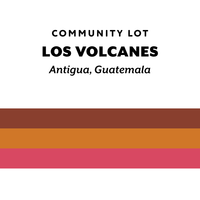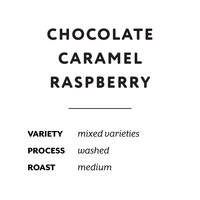 Coffee overview
A nutty, sweet medium roast that offers rich caramel sweetness and a smooth finish. Just a hint of raspberry acidity. A component of The Standard Espresso, Sweetwater, and Downtown blends.

Coffee flavor profile
Chocolate, caramel, raspberry, raisin

Acidity: mild
Sweetness: chocolate, nutty
Body: moderate

Recommended brewing
Fairly versatile, we tend to prefer metal filter and batch brew with this coffee.
 ORIGIN

Country: Guatemala
Region:  Sacatepéquez
Community: Antigua
Producer: multiple producers

PROCESS

Washed
Sun dried

VARIETY

Bourbon, Catuai, Caturra, Typica

TRADE PARTNER

Royal Coffee