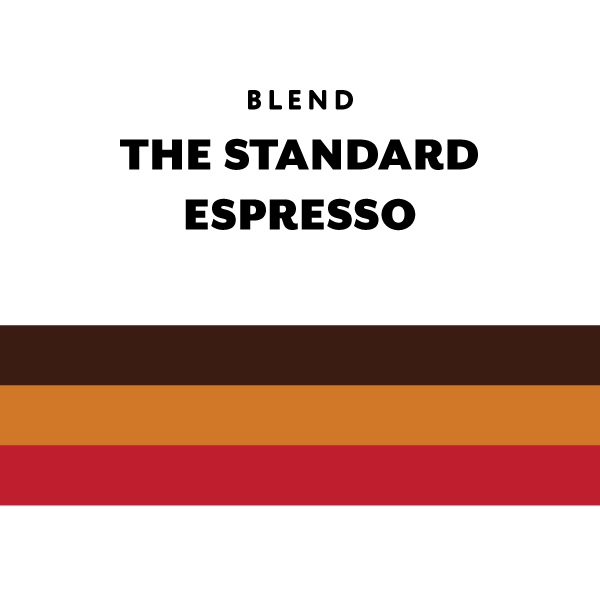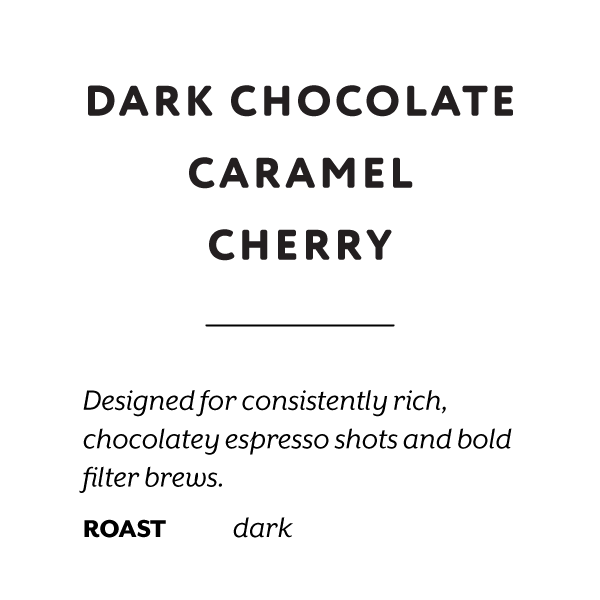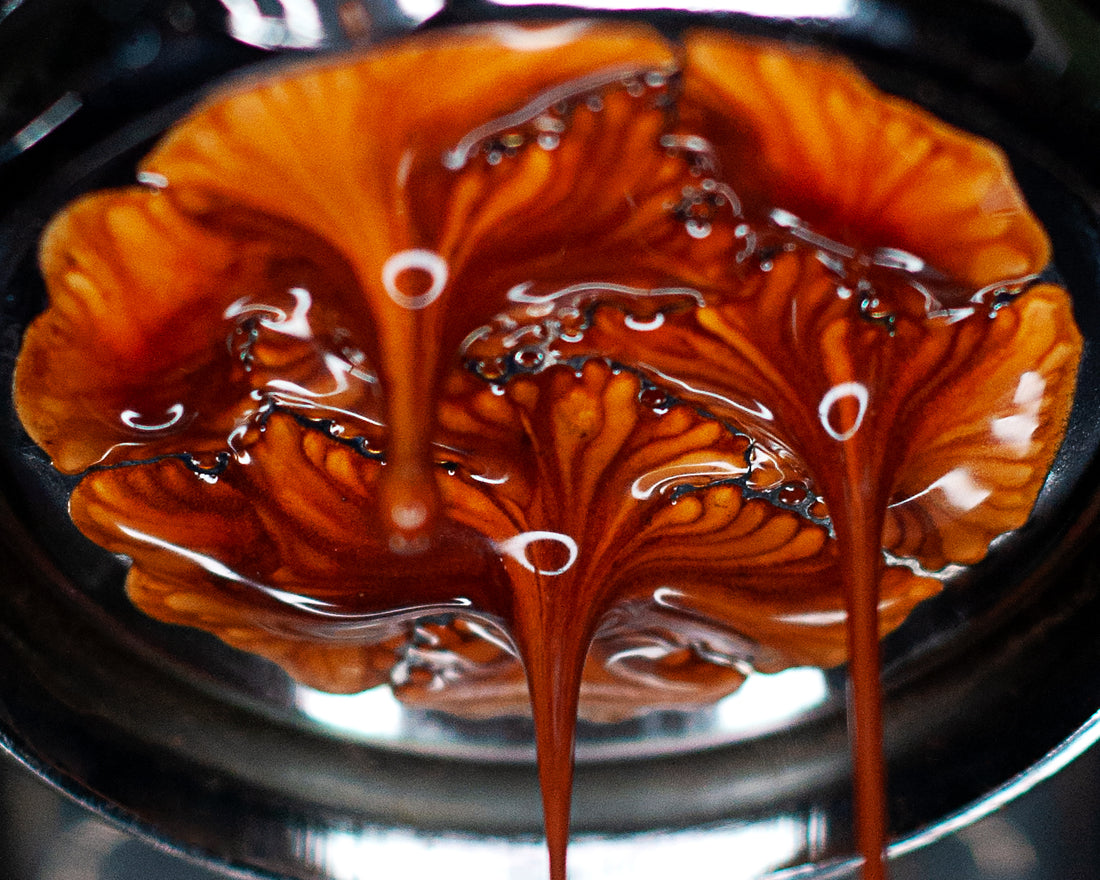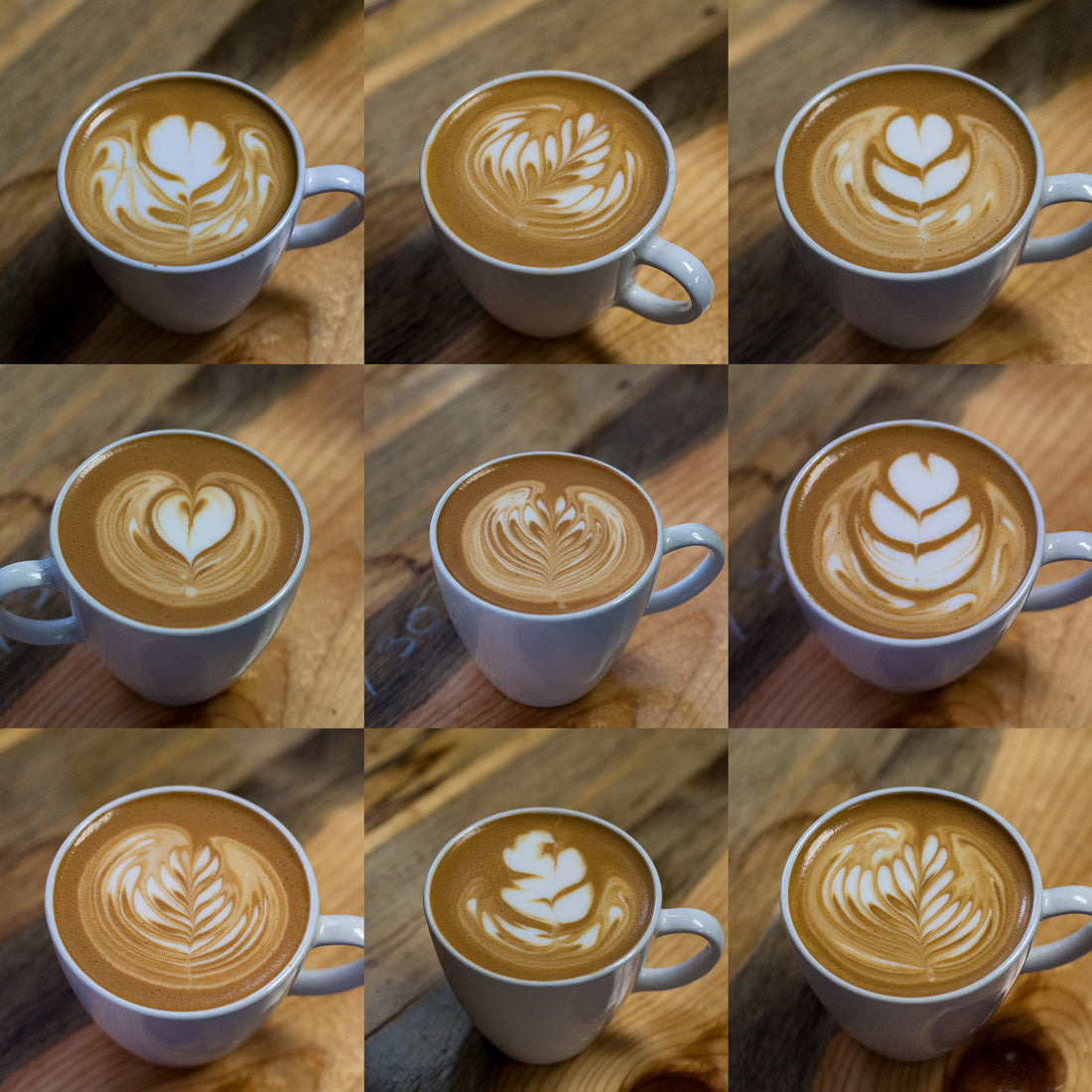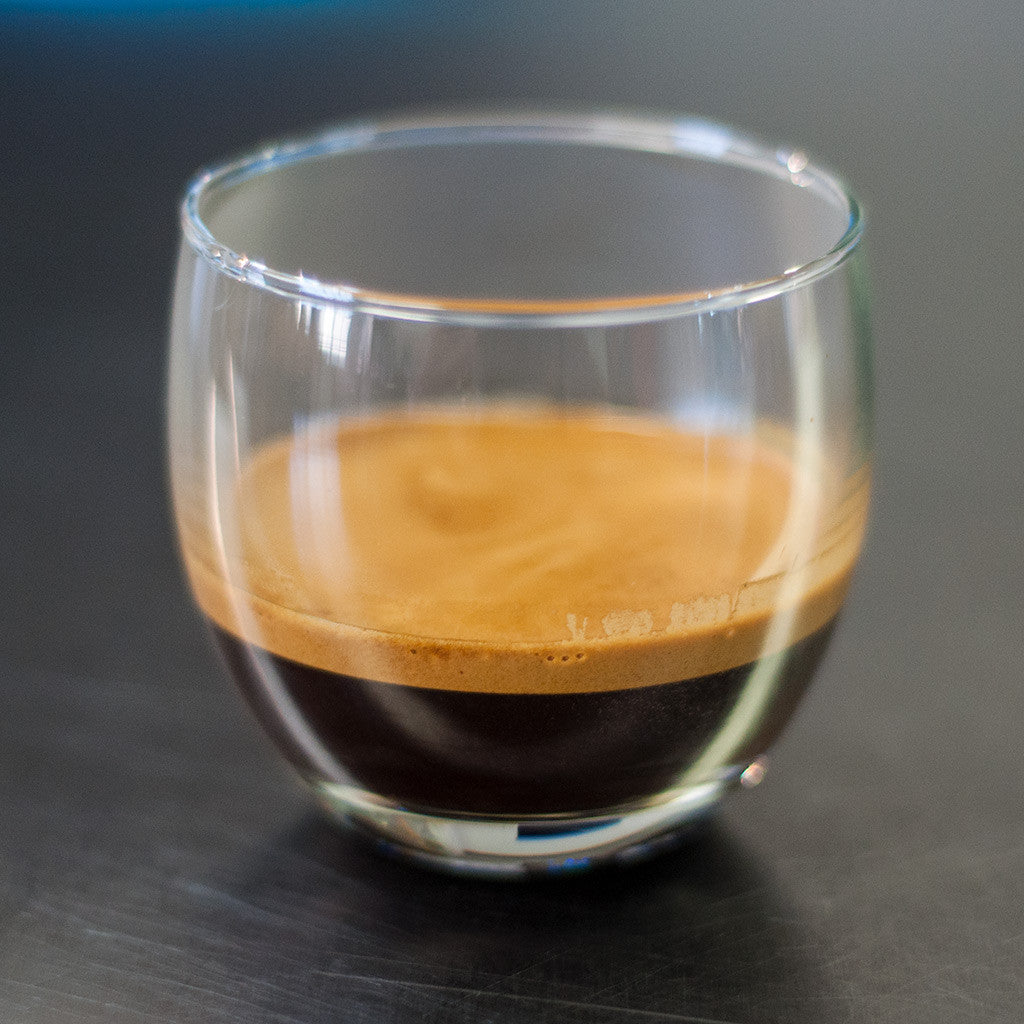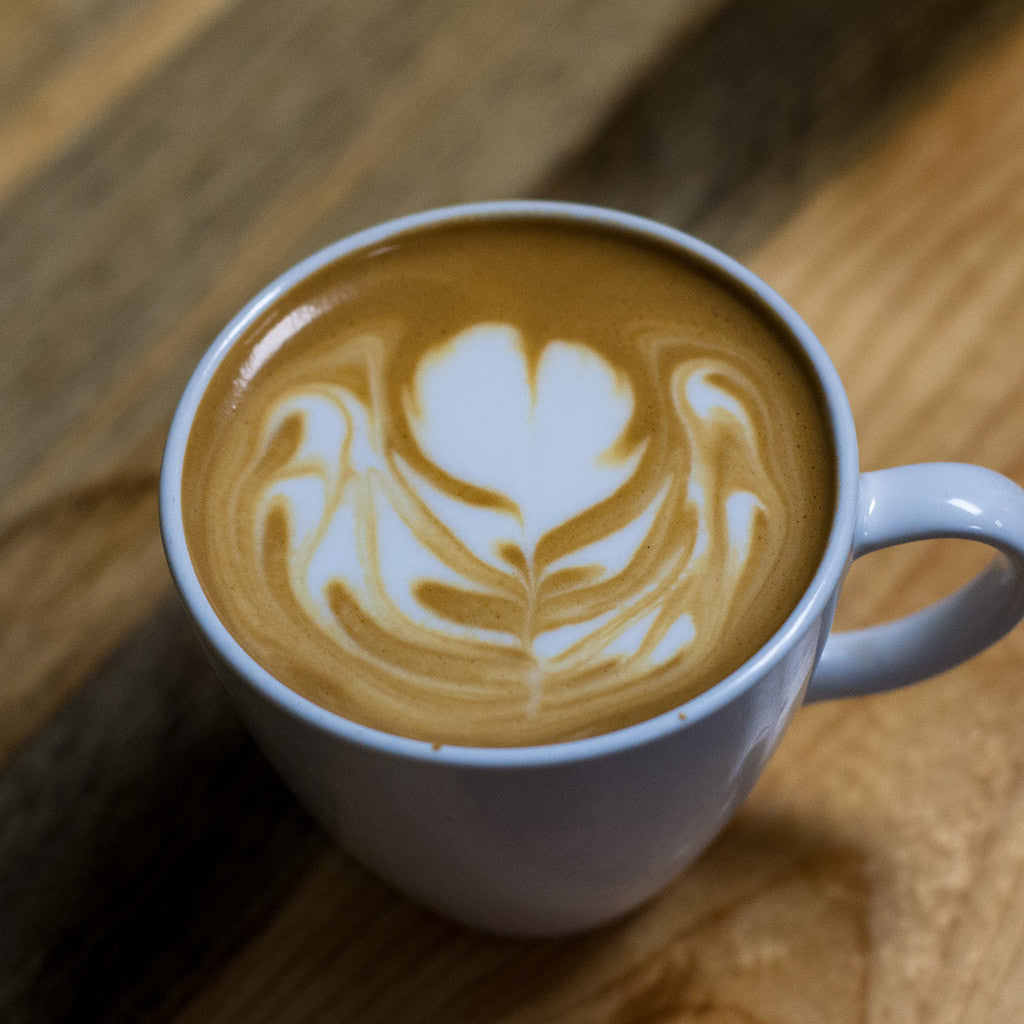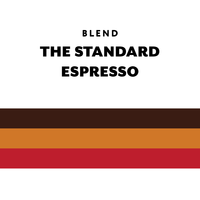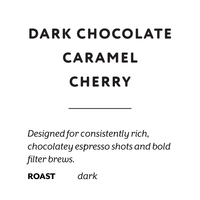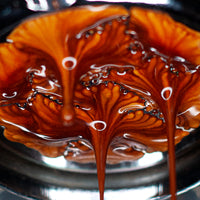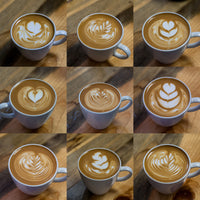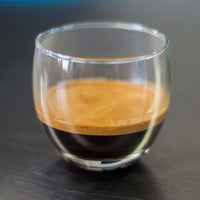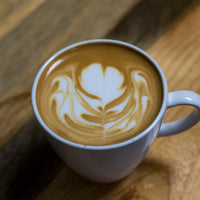 The Standard Espresso Blend
Coffee overview
Everything a classically profiled espresso should offer: sweet chocolate notes, a full and round body, a smooth finish, and just a hint of sweetness in the form of cherry. Smooth and rich, without overt bitterness.
Coffee flavor profile
Dark chocolate, caramel, cherry
Acidity: mild
Sweetness: chocolate
Body: heavy

Recommended brewing
Espresso, metal filter, batch brew, camping coffee

Recommended espresso recipe
Ratio: 1:2.5
Dose: 18g
Yield: 45g
Recipe: preinfusion at 3 bar for 5 seconds, then extract at 6 bar to finish.