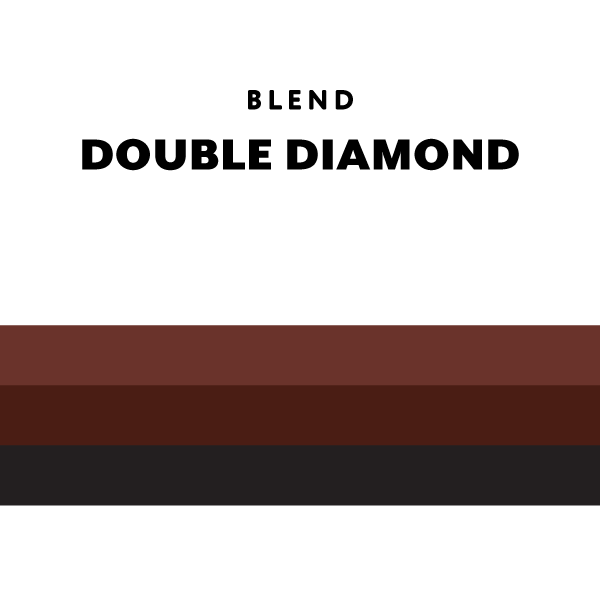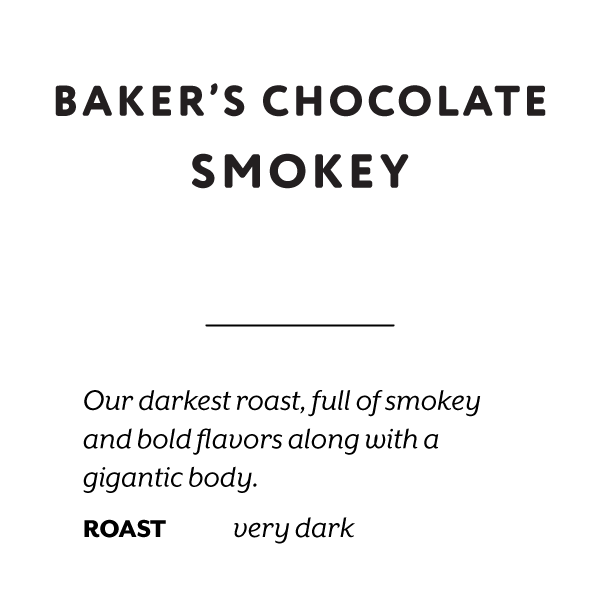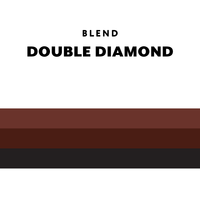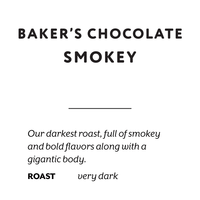 Double Diamond Dark Blend
Coffee overview
Our darkest roast, taken to just before the point of oil formation on the bean while inside the roaster (oils will develop as this coffee ages). A huge body and smokey notes perfect for dark-roast lovers.

Coffee flavor profile

Baker's chocolate, smokey, huge body

Acidity: none
Sweetness: minimal, dark chocolate
Body: huge
Recommended brewing
Works best from metal filter methods, batch brew, and auto-drip.