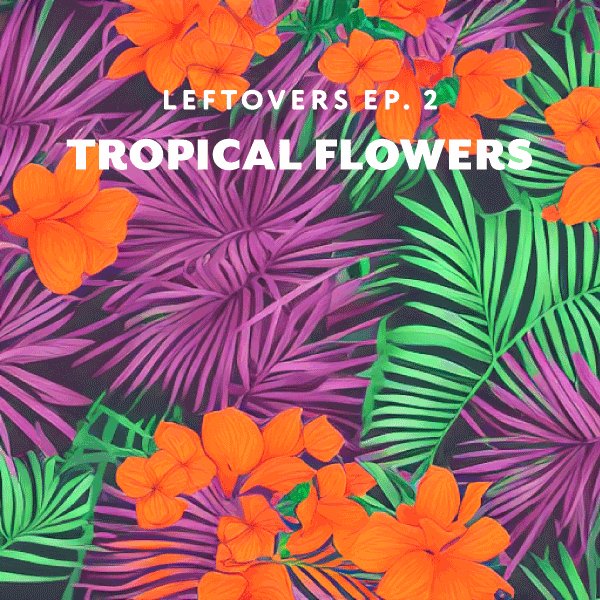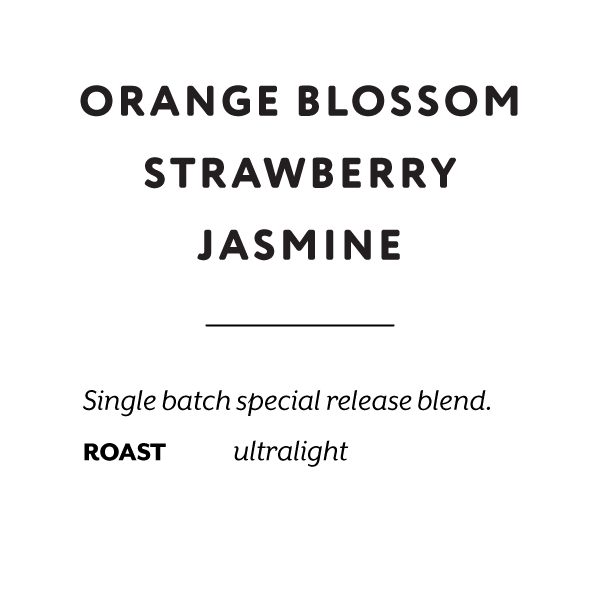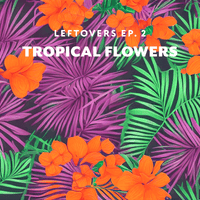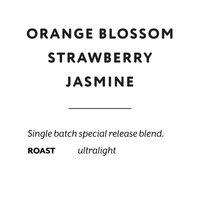 Leftovers Ep. 2 Tropical Flowers
Coffee overview
Roasted on 04/23/2023
A single special batch put together for pure joy.
This episode of Leftovers features fan favorite Colombia Betania Tabi, along with an anaerobic washed Chiroso, washed and natural Ethiopian landraces.
Coffee flavor profile

Orange blossom, strawberry, jasmine

Acidity: complex
Sweetness: tropical, juicy
Body: floral, tea-like

Recommended brewing
Filter: Recommended 10 days of rest. Have fun with this one, many ratios and methods will result in a great cup. We recommend 60GH / 20KH or similarly low hardness water.

Espresso: Recommended 20 days rest. 1:3 turbo extractions are loads of fun with this blend.