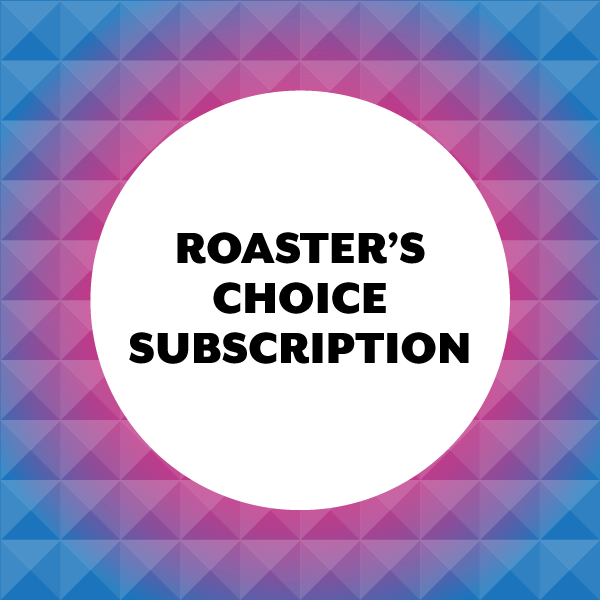 Roaster's Choice Subscription
Our favorite coffees delivered to your door, when you need it. Roaster's Choice offers rotating deliveries of our most dazzling single origin coffees, seasonal blends, sneak preview releases, and subscriber-only specials.
Just pick your size and how often you would like us to ship, and we will take care of the rest. Manage your subscription anytime with an account. It's easy and 100% secure. Cancel anytime.
Subscription schedule:
Orders are placed automatically Friday
Roasted Sunday-Tuesday, shipped Wednesday
Local delivery:
If your address is within 10 miles of the H&S Roastery, we can offer local delivery-- please let us know in your order notes you would like this option. We will manually modify your subscription and change the shipping rate to $5.00 for subscriptions under $45 and free for subscriptions over $45. You will have to pay for the initial shipping charge.